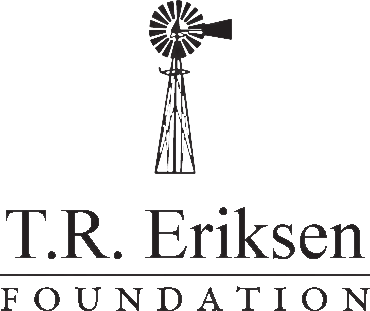 The TR Eriksen Foundation
The Foundation provides grants to 501(c)(3) non-profit organizations that provide direct services to residents of inland Mendocino County; with an emphasis in services for the youth, the elderly, and the less fortunate.
Mr. Eriksen chose to provide funds to the local community that supported him during his lifetime.
His instructions when setting up the trust were simple:
"I made it here. I want to leave it here."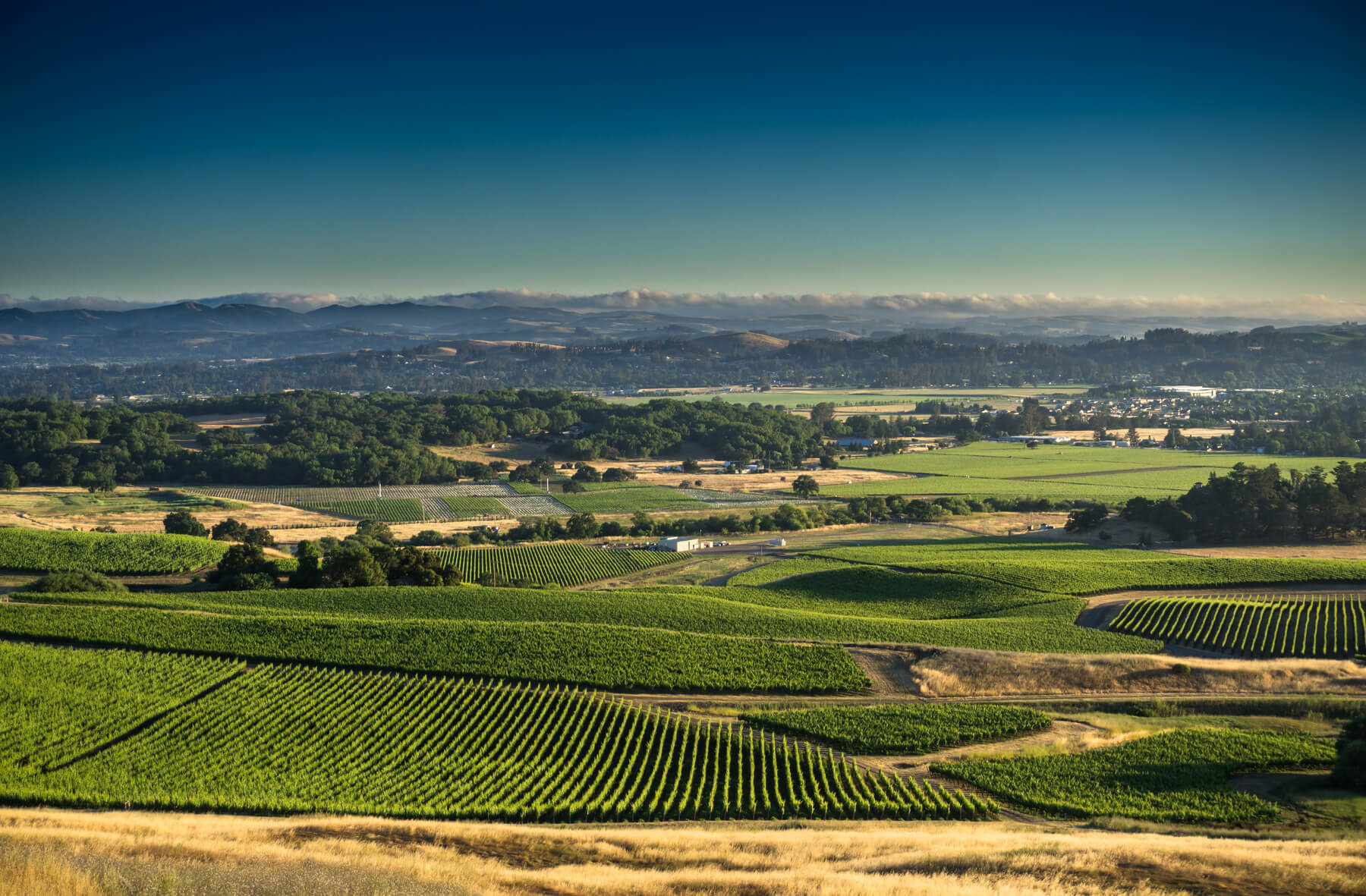 Theodore 'Ted' Eriksen was born December 2nd, 1938, near Sidney, Montana. He joined the Navy after high school and was stationed in Southern California. After four years of service, he worked in a General Motors assembly plant and at night earned a bachelor's degree from San Fernando Valley State College.
He continued working for General Motors and became district manager for California, north of Santa Rosa. He purchased Galvin Motors, a Ukiah Chevrolet and Toyota dealership in 1974 and renamed the business Lance Motors. The dealership was subsequently sold and renamed Thurston Auto Plaza. He was a member of the Ukiah Rotary and a longtime supporter of Plowshares and St. Mary's Mardi Gras.
He truly valued living and building his business in a small community. To show his appreciation he made plans to convey his business success back into his community through philanthropy upon his death.
Mr. Eriksen established The TR Eriksen Charitable Trust July 18, 2000.
Following the direction and spirit of the Trust, through the management of effective, dedicated Trustees, and with the thoughtful time & consideration of the Foundation Committee Members, the Foundation has and continues to fulfill Mr. Eriksen's intention of acknowledging and supporting the local organizations that provide such meaningful services to our community.
Since inception, the TR Eriksen Foundation has given $5.5 million to local organizations.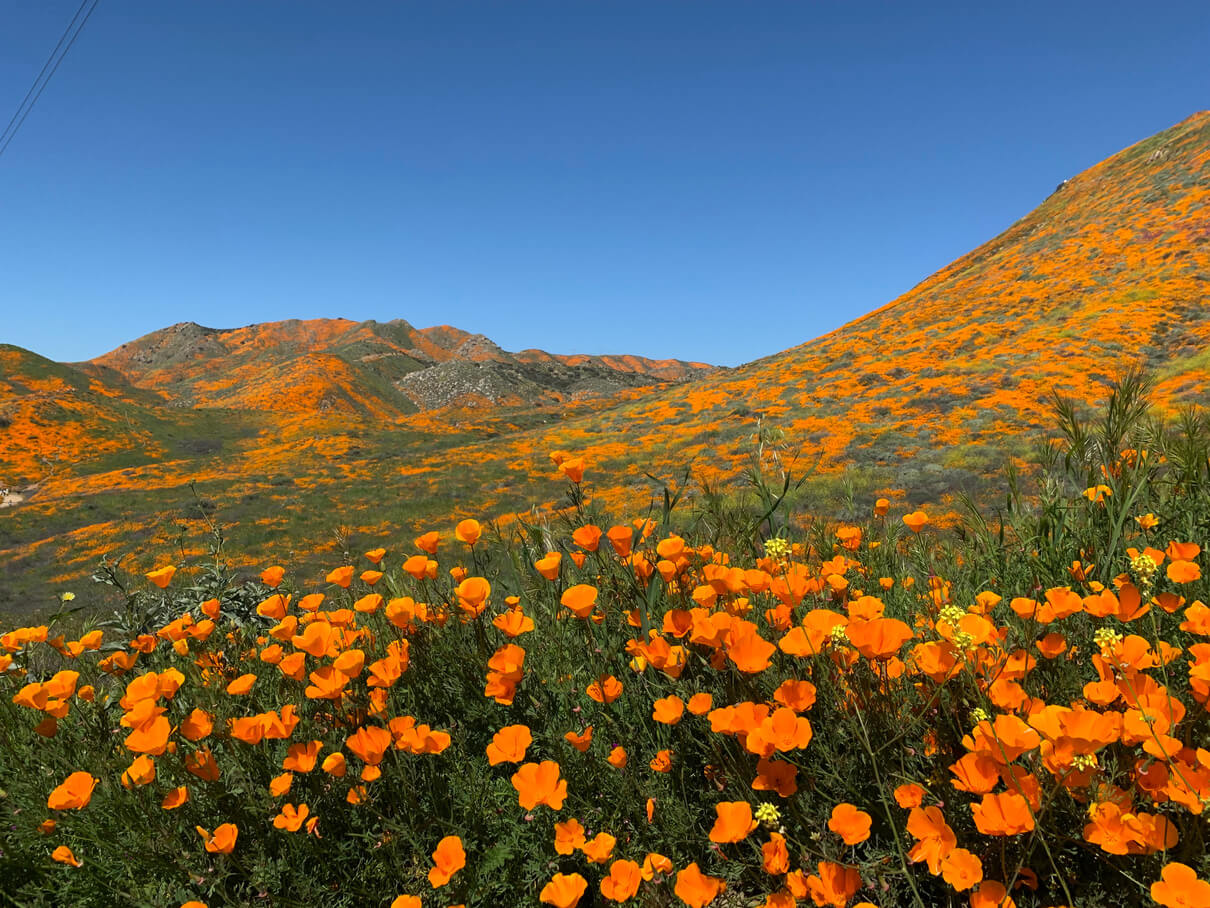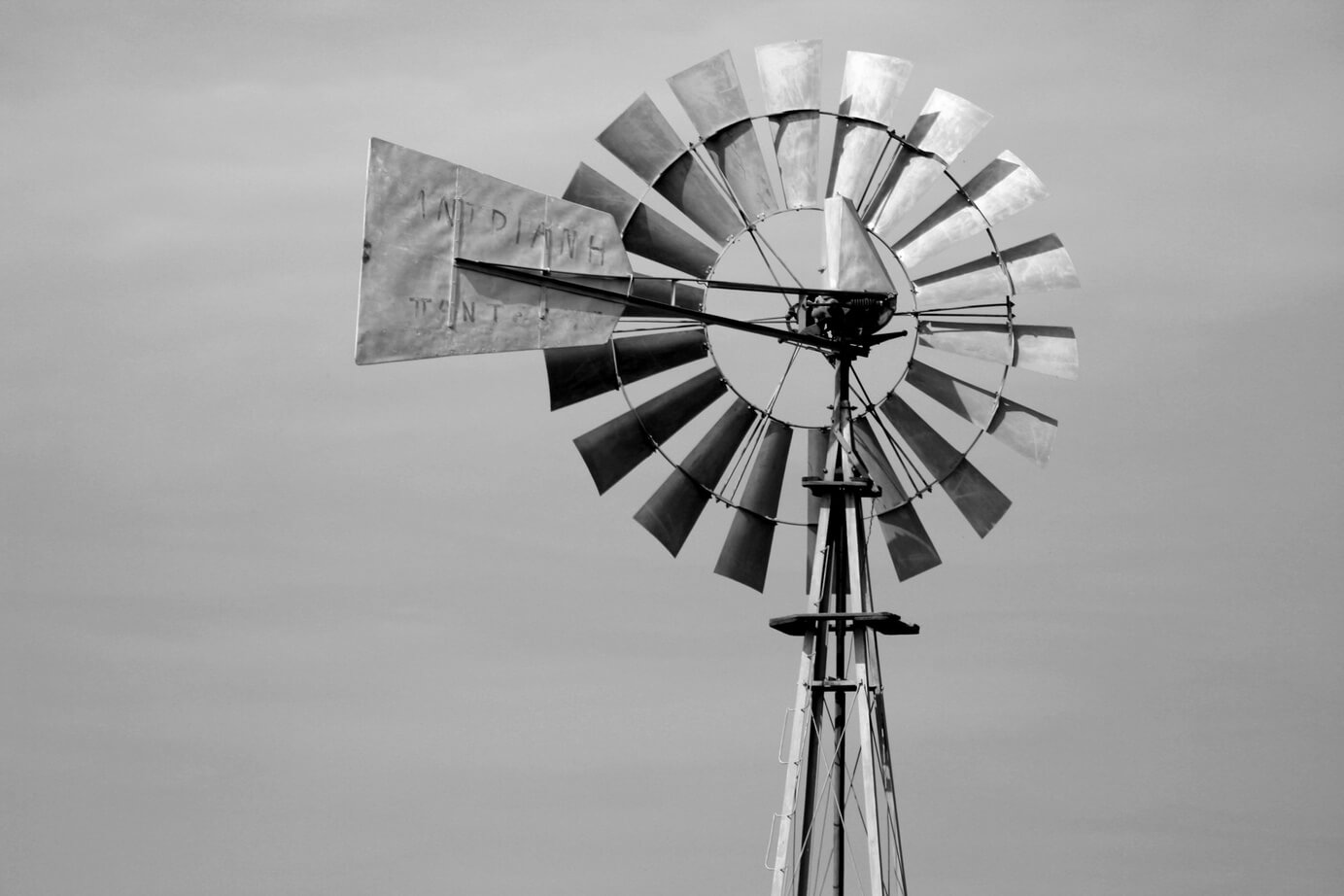 The TR Eriksen Foundation allocates funds to 501(3)(c) non-profit organizations that provide direct services to residents of inland Mendocino County.
The Foundation focuses on needs of children, seniors & less fortunate. Priority is given to organizations demonstrating a strong Board of Directors, volunteer support, and local financial support, and that reflect the diversity of our community within their organization and through the services they provide.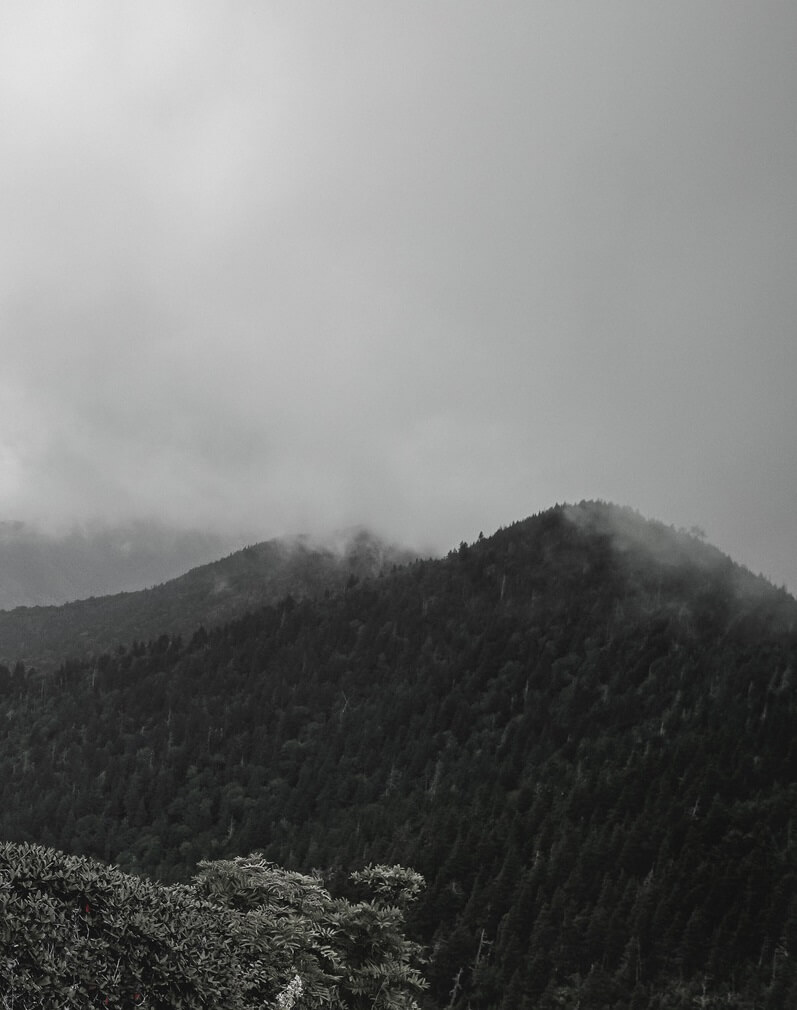 APPLICANT ORGANIZATION REQUIREMENTS
Provide direct services to residents of inland Mendocino County

Be legally chartered in California and in possession of determination letter from the IRS declaring the organization a public charity that is exempt from federal income tax under Section 501(c)(3);

Be governed by a local volunteer board of directors that is representative of the community

Do not receive federal funding

Submitted all required reports with application
THE FOUNDATION DOES NOT ACCEPT APPLICATIONS FROM GRANT-WRITING SERVICES
AT THE PRESENT TIME –
THE FOUNDATION IS ONLY ACCEPTING APPLICATIONS FROM CONTINUING GRANTEES
CONTINUING GRANTEES CAN CONTACT THE TRUSTEE DIRECTLY FOR APPLICATION AND SUBMISSION INFORMATION
PO Box 723, Ukiah, California 95482
www.treriksenfoundation.org